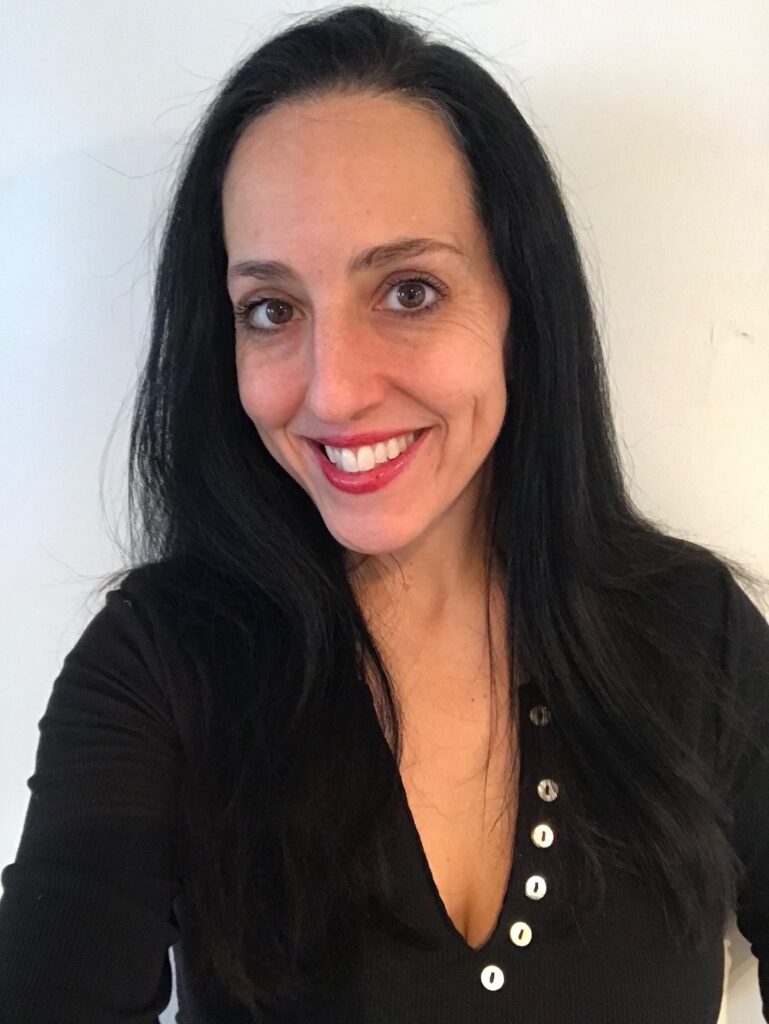 Award-winning impressionist oil painter Ashlee Trcka has exhibited work in numerous international exhibitions and is represented by galleries in the United States and Canada. Focusing primarily on figurative subject matter, Trcka's artwork depicts various facets of the human experience through fluid brushstrokes. She was trained at Scottsdale Artists' School in Arizona, Memorial University – St. John's in Canada, Angel Academy of Art in Italy and the Art Students League of Denver under Ron Hicks, Kim English and Quang Ho.
On addition to her skills as a visual artist, Trcka has achieved triple gold in professional skating and holds a brown belt in karate. Her experience and training in figure skating has translated into her art, allowing her to better understand the energy, motion and form of the human body.
Ashlee was born in St. John's, Canada in 1983. She has been married to her husband for 10 years, and they have three young children.
View OPA Blog articles by Ashlee Trcka