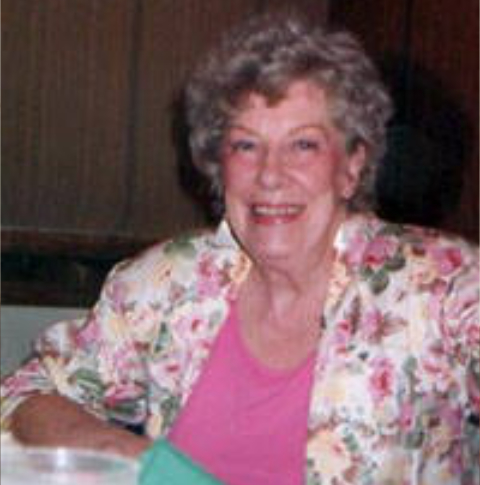 Shirl Smithson Memorial Scholarship
Established in 1991, the Oil Painters of America is a nationally recognized, not-for-profit organization dedicated to the pursuit of representational art. Oil Painters of America (OPA) offers four $500 scholarships appropriately named after its founding member, Shirl Smithson. The Shirl Smithson Memorial Scholarships are open to all current Associate members.
Susanna Aitchison MacSporran Memorial Scholarship
Susanna Aitchison MacSporran, "Susie," was born on December 18, 1949, in Virginia. She showed promise early on with precocious charcoal drawings of horses and enthusiastic participation in the high school art club. Encouraged by her parents to find a way to make a living, she pursued a career in nursing after graduating from the Woodrow Wilson High School in Washington D.C. In 1970 she graduated from the Louse Obici School in Virginia. Her internships while in school took her to New York City, where she ultimately settled as a pediatric nurse at Columbia Presbyterian Hospital.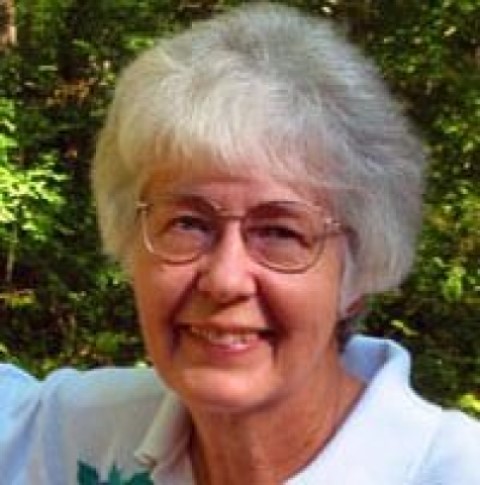 Betty Schmidt Memorial Scholarship
The Betty Schmidt Memorial Scholarship was established by OPA's Board of Directors to honor her long-time commitment to the organization. After her retirement as the Finance Director for the City of Park Ridge, a large suburb of Chicago, she turned her attention towards oil painting. It wasn't long before Betty was invited by founder Shirl Smithson to join OPA's Board of Directors. Over the next 12 years Betty, with her strong business acumen, became a driving force on the Board, laying a strong foundation for OPA and successfully positioning the organization for future growth. She served in various roles over that time, including that of Treasurer and President.