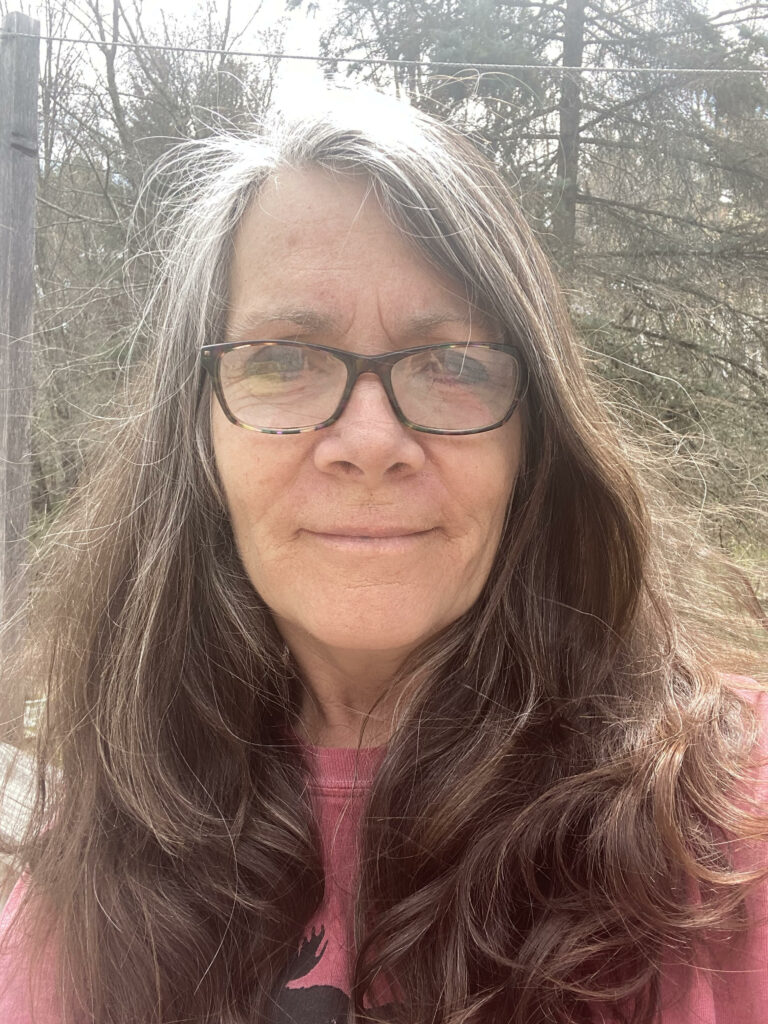 After graduating from Vesper George School of art in Boston, Carol spent several years working in the commercial art field before turning her attention fully to fine art painting. She is a Massachusetts based artist working in oils, who loves plein air painting, landscape, still life and portraits.
Carol joined the Putney Painters group in 2006. At Richard Schmid and Nancy Guzik's request, she is now leading the Putney Painters group and sharing the knowledge she received, through classes and workshops.
www.carolarnoldfineart.com
Recent achievements:
2023. Impressionist Honorable Mention at the Oil Painters of America's
2022 Third Place Award in the Plein Air Division at the Rocky Mountain High, Wet Paint Competition during the OPA National Convention
2020 First Place, for best Figure/Portrait in the June Plein Air Salon Art Competition
First Place, Mark Twain Library Show
2019 First Place, Small Stones Fine Art competition
Finalist award, Boldbrush painting competition
2018 Honorable mention at the International ARC Salon Competition
2016 First Place at the Laumeister Fine Art competition at the Bennington Center for the Arts.
View OPA Blog articles by Carol Arnold