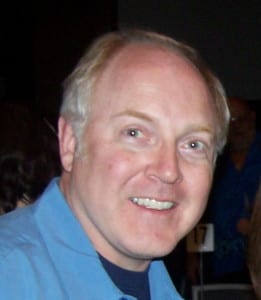 Craig Shillam is from Spokane, Washington. During a 20+ year professional career that has been a mixture of advertising agencies, design studios, freelance illustration and custom signs, the one constant has been the paintings and drawings created in his home studio.
Showing primarily in the Spokane and Coeur d'Alene area, Craig has been working diligently to develop his landscape and still life painting while making the transition from the pace of a professional commercial career into studio painting and growing his art blog.
Craig is currently represented by the Angel Gallery of Fine Art and Antiques in Couer d' Alene, Id., and the Pacific Flyway Gallery in Spokane, Wa.
View OPA Blog articles by Craig Shillam