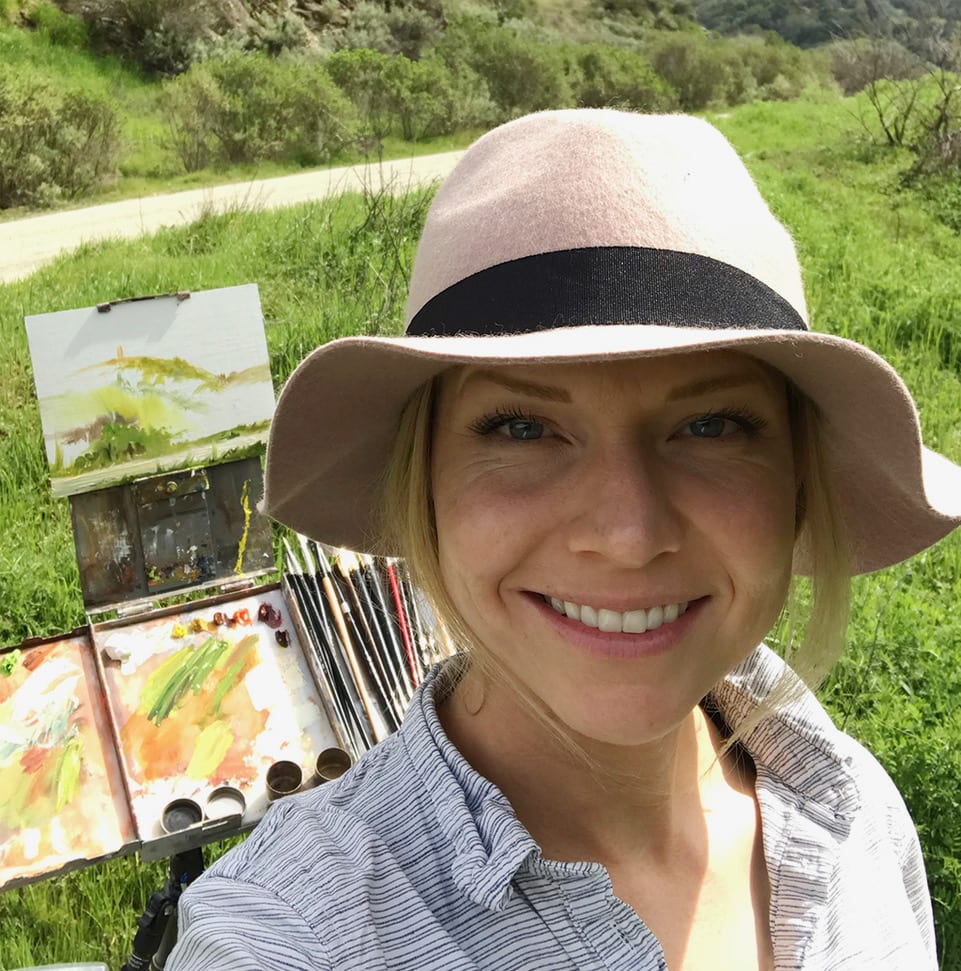 Gaylynn Ribeira got a BFA in illustration at Brigham Young University, and has studied at the Art Students League in New York, at the Boston Museum of Fine Art and with Elizabeth Zanzinger and Steven Assael.
She has received multiple awards from the Portrait Society of America, most recently as a finalist in both the Commissioned Portrait and Out of the Box Categories. Her paintings have been published in books and international magazines, and have been collected by museums and private collections around the world.
Gaylynn currently resides in Mountain View, CA where she teaches life drawing at Cryptic Studios, and workshops through the Pacific Art League in Palo Alto. Gaylynn also loves spending time with her husband and their four kids, coaching soccer, listening to podcasts and running.
View OPA Blog articles by Mrs. Gaylynn Ribeira