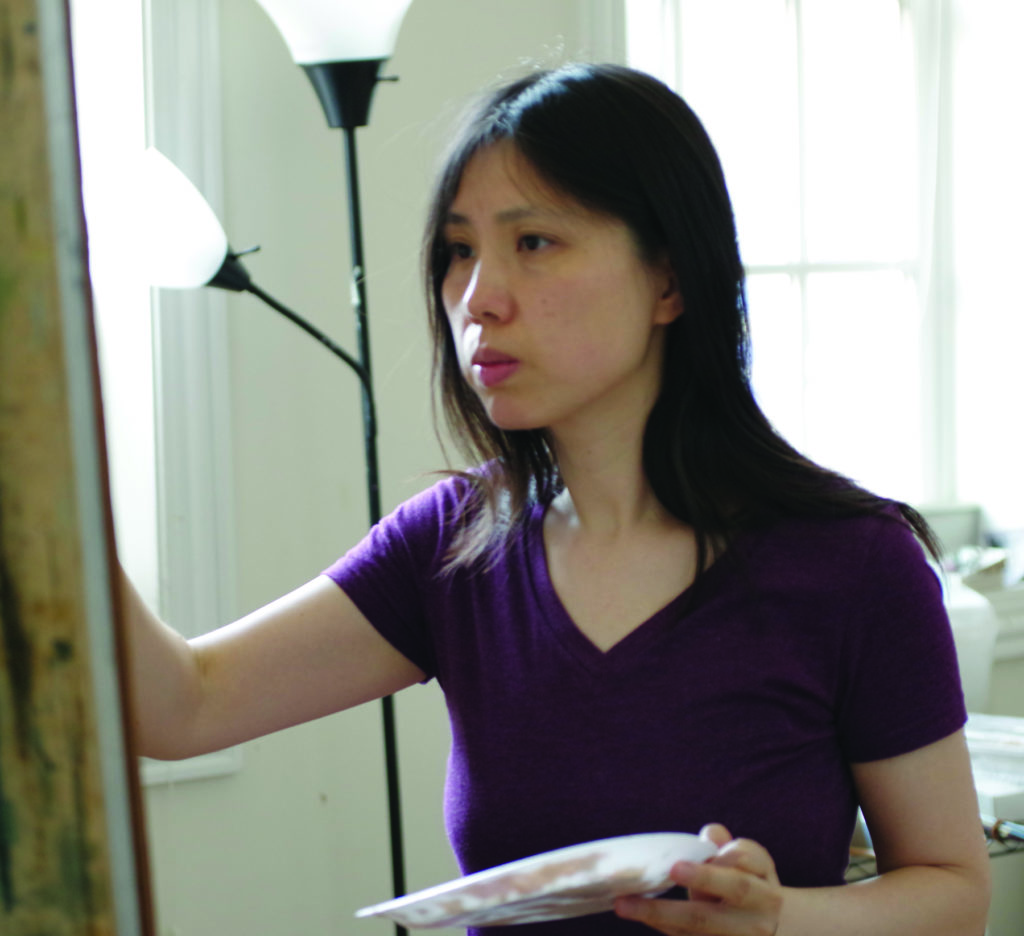 Mary Qian grew up in Shanghai, China. Interest in the arts became a driving force and following high school, she chose to follow a career path in the United States studying fine art. After graduating from Brigham Young University, Mary moved to Chicago. She has been living and working there ever since.
Mary is drawn to facial expression and human psychology. Not classical, not interpretive, but semi- impressionistic is her most favored way to express her art.
Currently she is an active member of OPA and AIS.
View OPA Blog articles by Mary Qian