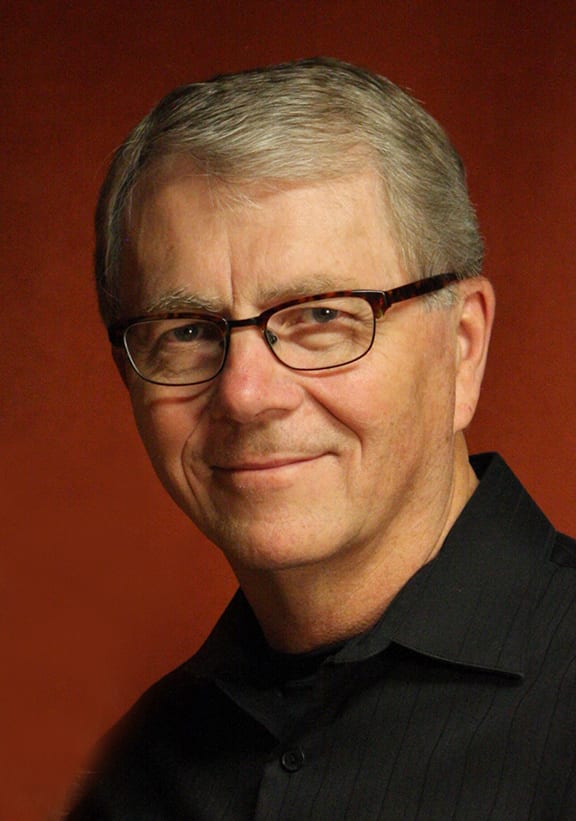 Currently, my painting time is divided between four western art shows and commissioned portraits. All my paintings are oil on linen. My career as an artist has included four overlapping careers, starting with 20 years illustrating for books and magazines, 28 years teaching drawing, painting and illustration at Alexandria Technical and Community College, 30 years and continuing painting commissioned portraits.
Each day I GET TO PAINT is a great day! I am motivated to keep painting because I have the impression that I am making progress! I am very grateful to God for making me an artist!
ILLUSTRATION 1976-1996
During these years Myron created hundreds of illustrations for magazines, books, greeting cards, university sports programs, and advertising accounts.
COLLEGE TEACHER 1985-2013
Myron taught drawing, painting and illustration in the Communication Art and Design department at the Alexandria Technical and Community College for 28 years.
PORTRAIT PAINTING 1990-PRESENT
Myron paints commissioned portraits and has done many public portrait painting and drawing demonstrations. He has studied painting with these excellent artists: Pat Jerde, Richard Whitney, John Howard Sanden, Bonita Roberts, and Carolyn Anderson. "I am grateful for the unique and personal influence each of these artists have had on my painting skill and understanding."
WESTERN ART SHOWS 2016-PRESENT
Myron's first western show invitation came in 2015 to participate in the 2016 American Miniature show at Settlers West Gallery in Tucson. It was an unexpected beginning of a new journey showing with many artists he has admired for many years. These shows have been the kind of challenge needed to keep his work fresh and improving.
GALLERIES
Settlers West Gallery, Tucson, AZ
EXHIBITS AND SHOWS
2016-20 AMERICAN MINIATURE SHOW, Settlers West Gallery, Tucson, AZ.
2017-20 MOUNTAIN OYSTER CLUB CONTEMPORARY WESTERN ART SHOW, Tucson, AZ.
2019-20 SMALL WORKS, GREAT WONDERS SHOW, National Cowboy Museum, Oklahoma City, OK.
2020 MINIATURE MASTERPIECE SHOW, Phippen Museum, Prescott, AZ.
View OPA Blog articles by Myron Sahlberg