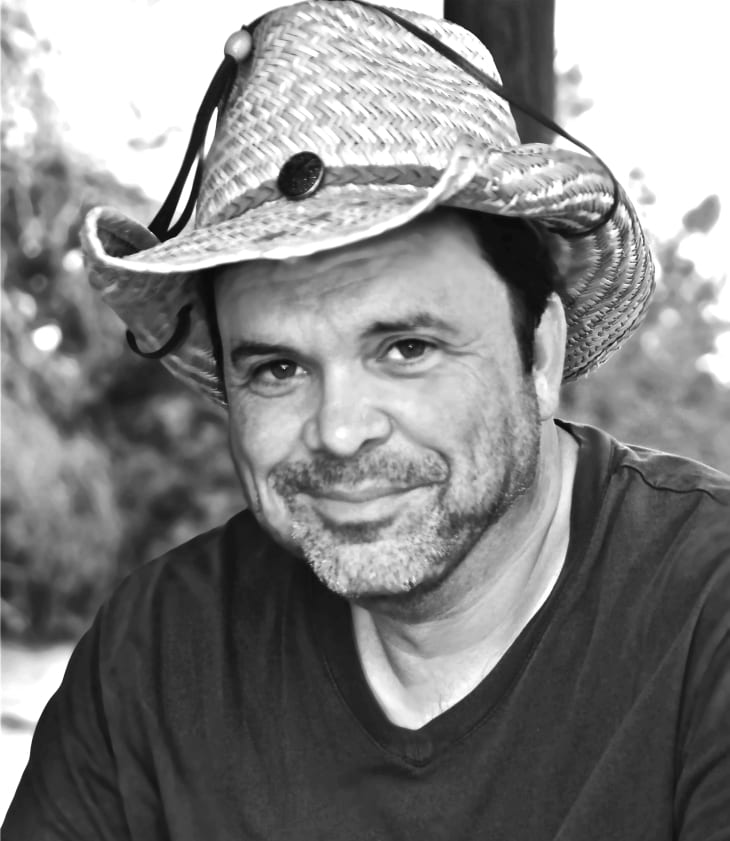 Texas native Randy Saffle is an award-winning oil painter with a diverse artistic background. He has worked over thirty-five years as an Illustrator, designing everything from logos and signage to toys, to illustrating children's books and comics. However, it is fine art and painting outdoors that he finds most exhilarating. A 'painter's painter', recognition for his work is coming quickly. He has won numerous awards including the Best Associate Honorable Mention in the OPA 29th Annual National Exhibition and was recently named Southwest Art Magazine's "Artist to Watch".
"I love to paint outdoors directly from nature. Painting outside is unpredictable and the energy from 'discovering' a subject comes through the paint. Working in small sizes on location allows me the time for selecting and honing an idea, even in fleeting light, and I can explore several different subjects in a day. Most field sketches I create are finished works in their own right, saying everything I have to say about a subject. The rest serve as reference material for larger, more carefully orchestrated studio paintings. My goal is to paint 'beautifully that which is not traditionally considered beautiful' and it is my hope that these paintings move you as much as the way the real thing moves me."
Randy is a Signature Member of the Oil Painters of America and a Master Signature member of the Outdoor Painters Society and lives in Grapevine, TX, with wife, Sonjia, and two sons, Eric and Noah.
View OPA Blog articles by Randy Saffle