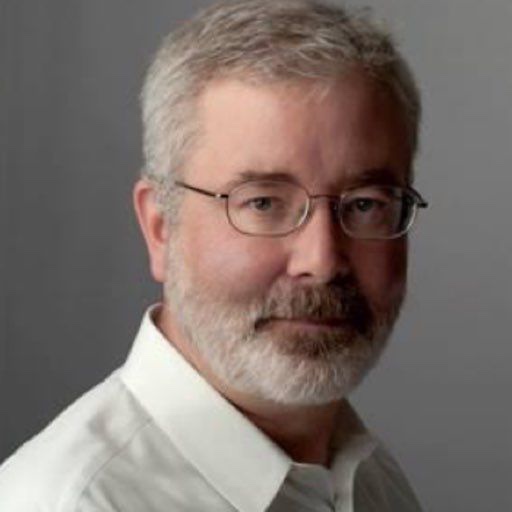 Steve Puttrich started his studies at the American Academy of Art and the Art Institute of Chicago. He received his degrees in architectural illustration, graphic design and fine art. Steve studied watercolor painting under the Academy's Director, Irving Shapiro, and Oil Painting under Eugene Hall. Steve's career included working 35 years as an artist, designer, and vice president of creative services for the Parsons Corporations. Steve, along with his wife Bobbie Puttrich, also a fine artist, are now enjoying painting and teaching full-time around the country. Steve is also an instructor at Chicago's Palette and Chisel Academy of Fine Art. For 2021, Steve is acting Artist in Residence for the Plein Air Painters of Chicago. Steve enjoys demonstrating his craft throughout various local venues and has won several awards in Plein Air Painting events as well as quick painting competitions in both oil and watercolor.
Steve and Bobbie are members of the Laguna Plein Air Painters Association and the Plein Air Painters of Chicago groups.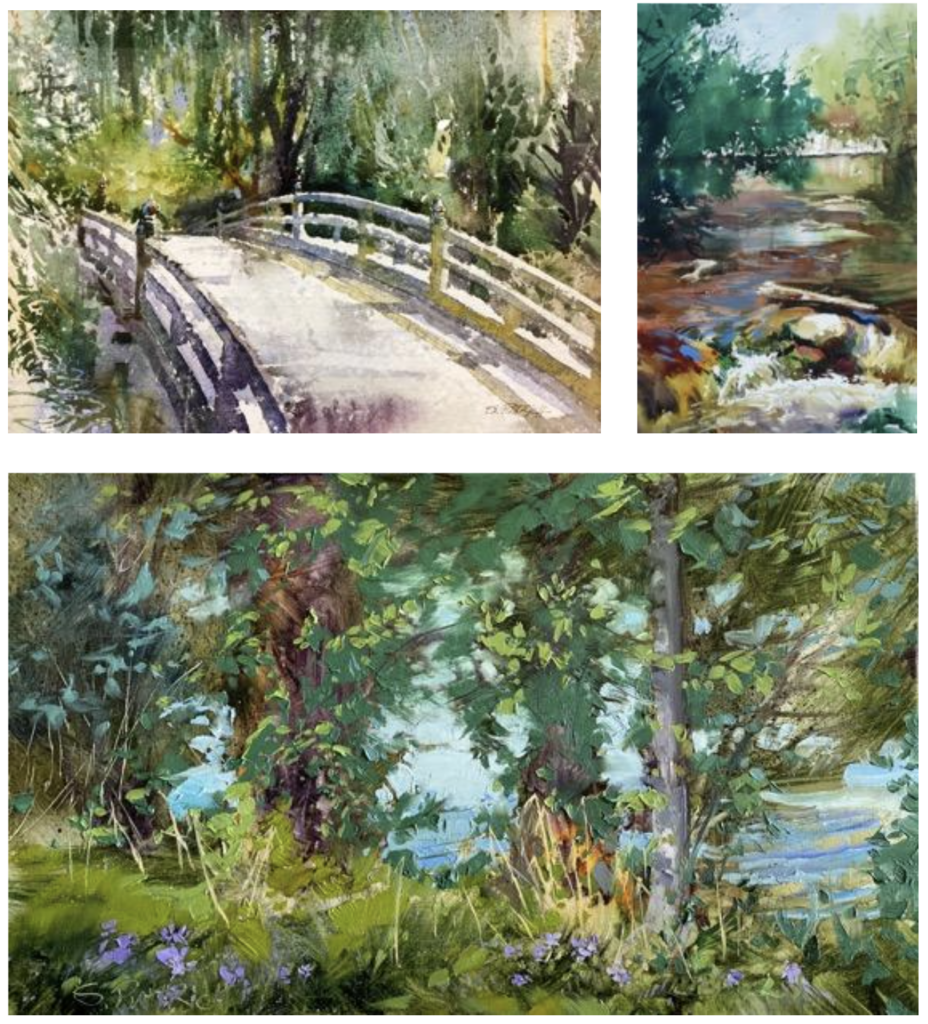 An Artist Statement:
Above all, art connects.
And when art is created with intent and design it tells stories that connect hearts.
View OPA Blog articles by Stephen Puttrich