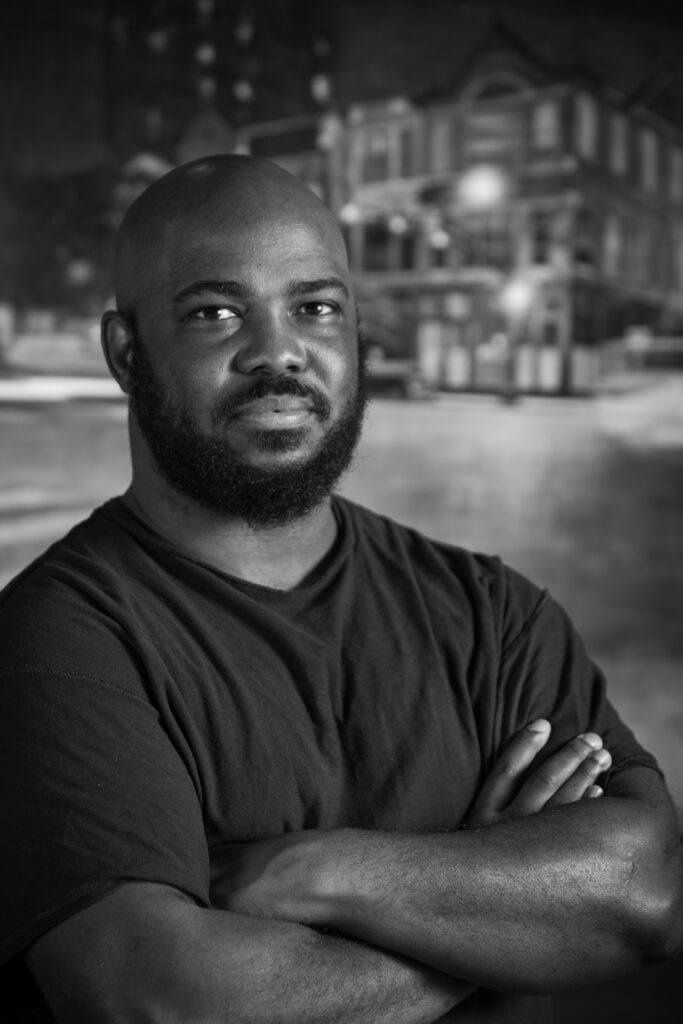 Steven S. Walker OPA has been creating inspiring works of art for corporations and private collectors for over twenty years. He earned his bachelor's degree in fine arts at Virginia Commonwealth University with a concentration in illustration. He would later earn his masters in fine arts from Marywood University.

As a full time artist, Steven has been included in several local and national juried competitions including the Oil Painters of America Eastern Regional, Salon and National, Richeson 75 Landscape Competition, Plein Air Salon, the International Salon and the Art Renewal Center. Steven also had the privilege of being a part of a statewide traveling exhibition with the Virginia Museum of Fine Arts.
Steven's career has also included plein air events, including Plein Air South, Forgotten Coast Plein Air, Georgia Colors and the Olmsted Invitational (which earned him a Judges Award from the editor of Art Collector magazine). Most recently, Steven was given Signature status in the Oil Painters of America.
Steven continues to work hard on the advancement of his career, with the assistance of his lovely wife Evelyn and studio assistant/daughter Poppy. Currently, his work is represented in over ten galleries across the United States.
"If you want to know my secret, ask my wife and daughter…they are the real heroes in my success story."
View OPA Blog articles by Steven Walker