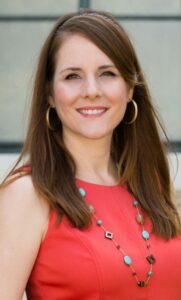 Suzie Baker is an award winning artist and board member of Oil Painters of America. Her work is held in public and private collections in the US and internationally. She has exhibited in numerous prestigious national competitions including, Portrait Society of America – Members only Competition, Raymar – Art Painting Competition, American Women Artists – National Juried Competition, Oil Painters of America – Western Regional Juried Exhibition and Oil Painters of America – National Juried Exhibition. Her paintings have been featured in Fine Art Connoisseur Magazine, Plein Air Magazine and Soutwest Art.
In addition to Suzie's figurative work, she paints still life, landscape and en plein air. She was an invited artist for the 2014 Laguna Beach Plein air Invitational and will be participating in this summers Telluride and Door County Plein Air Invitationals.
Suzie teaches oil painting at The Woodlands Art League in The Woodlands,Texas, where she lives with her husband and two children.
View OPA Blog articles by Suzie Baker