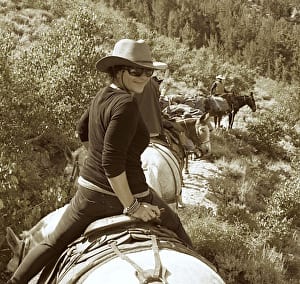 Like all artists, I feel I was born to create, and was drawn to art from as early as I can remember. After earning my degree in architecture from the University of Washington, I combined my professional life with my love of travel. My extensive travels and life experiences provide the solid platform from which my artwork is created.
My early training established a strong foundation in the Russian Impressionist tradition of seeing and painting shapes of light and color using relatively loose brushstrokes. I have studied extensively and have been influenced by numerous historic artists, most notably Nicholai Fechin, John Singer Sargent and William Merritt Chase. All of these influences have allowed me to establish my own unique artistic style and define me as a truly versatile artist.
While I am drawn to many painting genres; still life, landscape, cityscapes and figurative-its my individual style and paint application, that creates and maintains a constant theme throughout my body of work. My work is created primarily in oils, but I also enjoy working in acrylics, gouache and pastels in my representational style. I strive for consistency of style that is uniquely my own. Collectors continuously say they "can spot my work from across the room". Establishing my own, unique, artistic voice is my primary goal. I will never paint the same image twice, Every piece that I create is truly an original, completed to my highest standards. I am thankful to have the opportunity to pursue this passion I call art! Through my art I have had the opportunity to establish many long term friendships with collectors, galleries and other artists. When a collector purchases a piece I do not view it as a one time event, I view it as a new friend for life. I am extremely grateful for those who have supported me and hope you will continue to appreciate and support all artists who are making the world a more beautiful place.