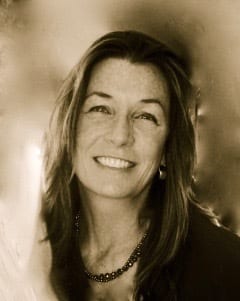 A graduate of UCLA and the Florence Academy of Art/US. Rachele is an award winning figurative oil painter.
Since 2007 has trained and studied in the Classical Realist tradition, focusing on the genre of Still Life.
Inspired by the intelligence & beauty exhibited in the work of the Old Masters, she has traveled extensively to study with the most prominent painters living today as well as completing the Florence Academy of Art program her training brought her to Paris France, where she studied with Studio Escalier. Here she spent two winters drawing daily from the collection at the Musee du Louvre.
Rachele's greatest growth as an artist has come through the study of nature, the human figure.
Fascinated by the beauty & movement inherent in all organic form she has extensively studied Artistic Anatomy, including gross anatomical study.
Most recently, awarded Best Still Life 2018 and Best Ecorche 2016 while studying at the Florence Academy of Art/US.
Top award for Still Life, American Women Artist National Exhibition/ Steamboat Springs Museum of Art 2019.
Her practice of astute visual observation has led to paintings that are filled with light, clarity & a presence rarely seen in painting today.
She lives and works in both Fairfax and Truckee, California.