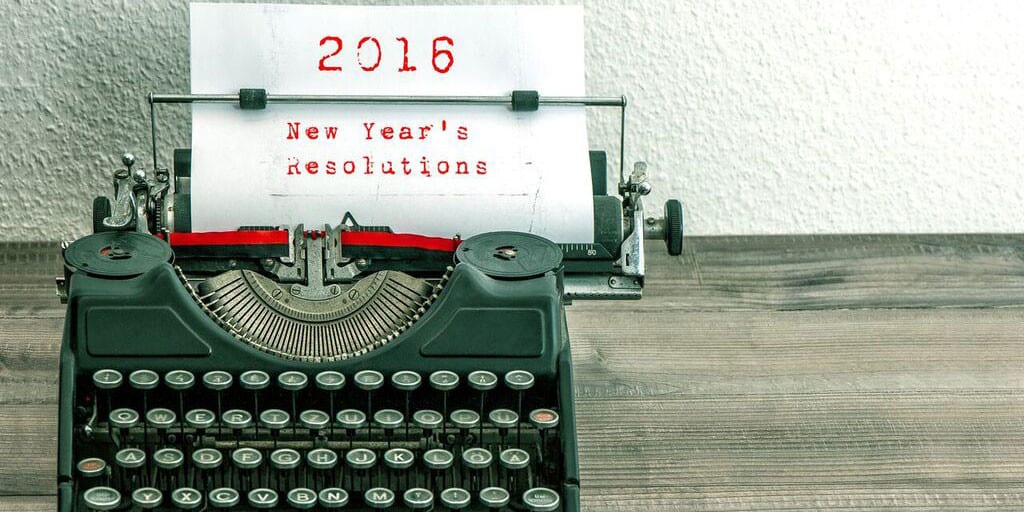 WOW, I don't know about you, but I'm feeling a bit "over-stuffed" with holiday cheer right now. It's that time of year again, when most of us resolve to make a change for the better. My resolutions? Oh, I am always trying to lose the added pounds, exercise more, draw every day. You know, the usual stuff. But the average New Year's resolution fizzles out in about 6-8 weeks. Here are three ideas to guarantee you won't drop the ball, by committing to others instead of only to yourself this year.
Pledge to give. Whether it is time or money, it doesn't matter. Just do it. There are lots of places to volunteer your time or donate your money that will help others in the art world (or otherwise). Obviously, finding ways to serve in your local community, or on committees in organizations to which you belong is the easiest. Most of us sell ourselves short in that regard. You may be thinking you have no particular skill that would be useful. Chances are there is a job or small task with your name stamped on it. If you feel you cannot make any time to volunteer, perhaps you could make a monetary donation. Even $10 helps. If you wish to make your donation to an arts, look for respected organizations, like donating to the OPA scholarship fund, to a project like Kevin Macpherson's ArtAmbassador.org, or by browsing through GoFundMe.com or Kickstarter.com. There are lots of others of course. Just check them out carefully. These are just to give you some ideas of where to look.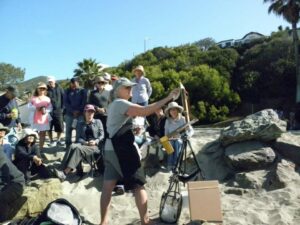 Share your talents. Teaching is an amazing way to improve both yourself and someone else at the same time! Take a look at your calendar right now. When is your best opportunity for offering a workshop, an evening of critiques, a one-day class, or a public demonstration? Mark it on the calendar today; set your price (or maybe it's free); determine the when and where; and get the word out on social media right now. Once you have committed to sharing your talents to others, you will not be caught backing out on that resolution for sure! Trust me, you will benefit just as much or more as those you teach.
Collaborate with others. What is something you have been wanting to try? Skydiving? Maybe something a little less scary. Perhaps there is an art exhibition in which you would like to take part, a fundraiser in which you have considered participating, a competition you seem to miss due to procrastination every year, a workshop you have always wanted to take, or an art trip you have been meaning to plan. Who would you like to do that with you? Who can encourage you and commit to the same idea? Call up a friend or two or send them an email right now. They may just been needing a little encouragement too. So get the ball rolling and find someone else who might want to share in an experience with you and make it happen.
See. There you go. Three resolutions all wrapped up with a bow and ready to celebrate. And you didn't have to leave your chair or eat a celery stick.