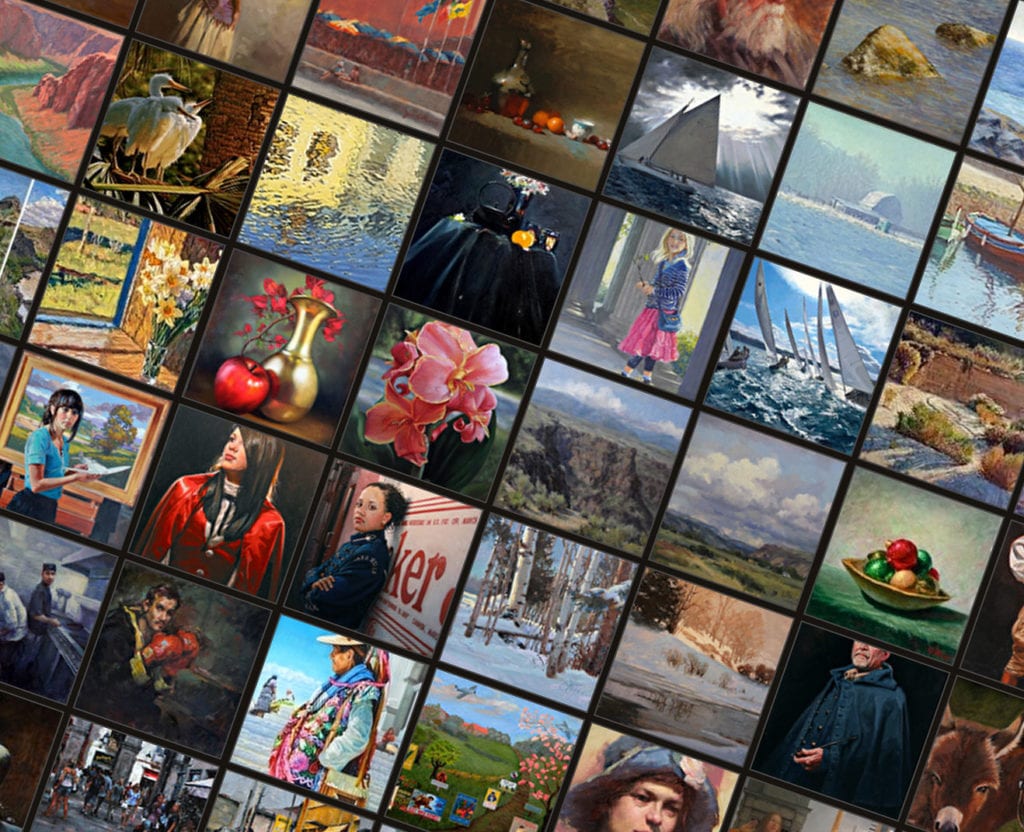 We are proud to present to you the Fall 2012 OPA Online Showcase winners. The OPA Online Showcase is a digital exhibition offered in the spring, summer and fall. While some shows are open to both Associate and Signature members, the Fall 2012 OPA Online Showcase only accepted entries from Associate members, giving an addition opportunity for Associate OPA members to enter and win significant awards for the low entry fee of only $14. The best part of this is that members are allowed to enter as many times as they wish, thus increasing their chances of winning.
Prizes for the OPA Online Showcase are made available largely to a generous donation from Dorothy Driehaus Mellin and the Richard H. Driehaus Foundation. These awards typically boast $3,000 in cash for first place, $1,500 for second place and $500 for third place along with 10 honorable mentions.
Judges for the Online Showcase are selected from our Signature members, Master Signature members and other top oil painters in North America. Signature member Kathleen Dunphy was selected as judge for the Fall 2012 show, and has included some excellent comments for each of the paintings entered.
The Spring 2013 OPA Online Showcase will begin accepting entries on March 1, so be sure to enter to win excellent awards. Until then, enjoy the remarkable artwork of your fellow OPA Associate members from the Fall 2012 OPA Online Showcase.
First Place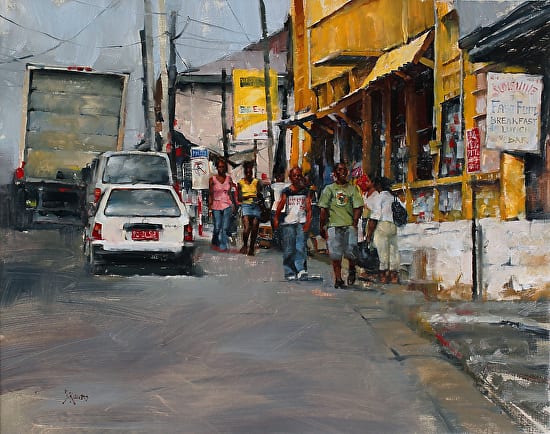 Sunshine Breakfast by Stan Rogers
16 x 20 Oil
Judge's Comments: This painting has it all: Great design, accurate drawing without being too tight, energetic brushstrokes, thick and thin paint, wonderful play of color accents amid the grays. Well done! – Kathleen Dunphy, OPA

Second Place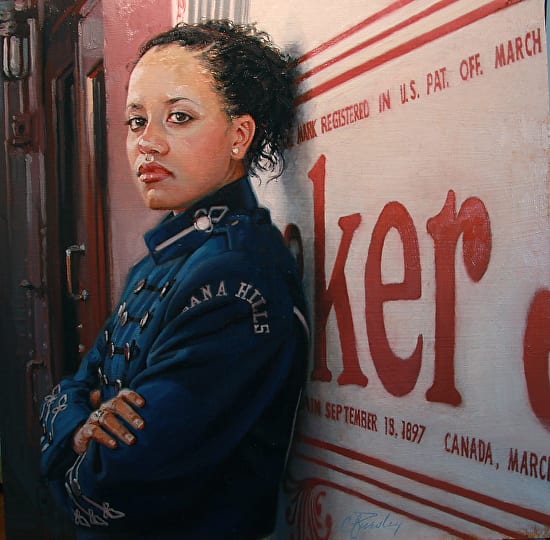 Cracker Jack by Craig Pursley
18 x 18 Oil
Judge's Comments: To pull off lettering in perspective and make it look accurate and not too distracting..what a feat! The red leads you right to the center of interest, a beautifully painted portrait, but your eye keeps moving around the painting to the door handle and light in the background. An ambitious and well-executed undertaking. – Kathleen Dunphy, OPA

Third Place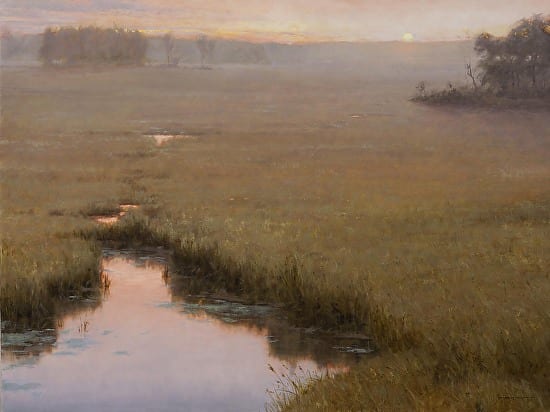 Autumn Marsh: Proverbs 2:2 by Thomas Kegler
30 x 40 Oil
Judge's Comments: We've all stood somewhere similar to this spot and been awed by the hushed beauty at the cusp of the day. Thomas captured not only the look but the spirit of that moment – you can feel the emotion emanate from the canvas. Just enough detail on the grasses in the foreground and a lovely sense of mystery as detail and warmth diminishes into the background. – Kathleen Dunphy, OPA