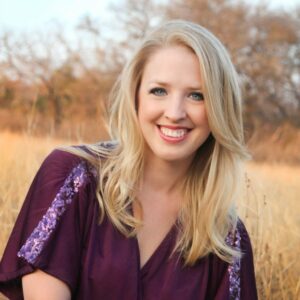 Anna Rose Bain was born and raised in rural Wisconsin. She began drawing from the moment she could pick up a pencil. Inspired by her grandfather, who started painting at the age of 70, she spent her free time as a child sketching from nature and poring over art books. She was home schooled up through high school, giving her the opportunity to focus on art. Her primary medium was colored pencil until she began classes at Hillsdale College, majoring in Art. There, she fell in love with oils and decided to focus her studies on painting. Her strong background in drawing helped her to launch forward in advanced classes such as figure painting and sculpture. Under classical instruction and rigorous technical training, Anna excelled in the Hillsdale art department, sweeping juried art awards every semester. She received a full scholarship for her senior year, allowing her to attend summer painting classes at the Florence Academy of Art in 2006. She was the first student in Hillsdale College's history to have a solo senior exhibit, and she graduated in 2007 with departmental honors.
Anna now resides in Garland, TX with her husband, Steve, and their daughter Cecelia. She works full-time as a fine art oil painter and commissioned portrait artist, teaches private painting lessons and workshops, and is actively involved in the local arts communities. Having had such inspiring teachers and role models in her own life, she firmly believes in sharing her passion and knowledge of classical art with other aspiring artists, as well as showing practical ways to stay up to date in today's changing art market. Anna is a member of the Oil Painters of America and American Women Artists. She also serves as Texas Ambassador for the Portrait Society of America. Her award-winning work can be found in numerous private and public collections around the world.
Anna's classical style both idealizes the subject and captures its true essence, while employing a direct painting method. She draws her inspiration from the joys and struggles in her life. Her paintings are an expression of gratitude and an exploration of the questions one faces at different stages of their life. Her award-winning painting, "Innocence," is a celebration of life, and expresses the freedom of childhood, unencumbered by the heaviness of responsibility. Both children and adults alike can benefit from leaving the mess for later, dancing to the music, and allowing themselves to be free.
View OPA Blog articles by Anna Rose Bain