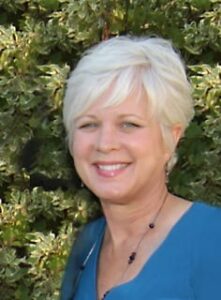 Barbara Schilling OPA, AIS, Contemporary Impressionist
Now retired, Barbara Schilling was a highly regarded Conservator of Fine Art for over 35 years.
As an oil painter, she has studied with many contemporary artists. Her work has been strongly influenced by the bold, loose impressionist artof the Russian painters.
She is a West Michigan artist who has been painting throughout her life. While working in Restoration, she pursued her painting in the evenings and weekends.  Since retiring from her Restoration career, she is committed to creating her own art full-time.
"I am always seeking to find a balance between abstract and representational. I love strong textures, thick paint and vibrant colors. Painting to me is about creating an energy that comes through to the viewer, the essence of the subject rather than a literal representation."
Barbara is a signature member of Oil Painters of America (OPA), and American Impressionists Society (AIS) 
View OPA Blog articles by Barbara Schilling OPA