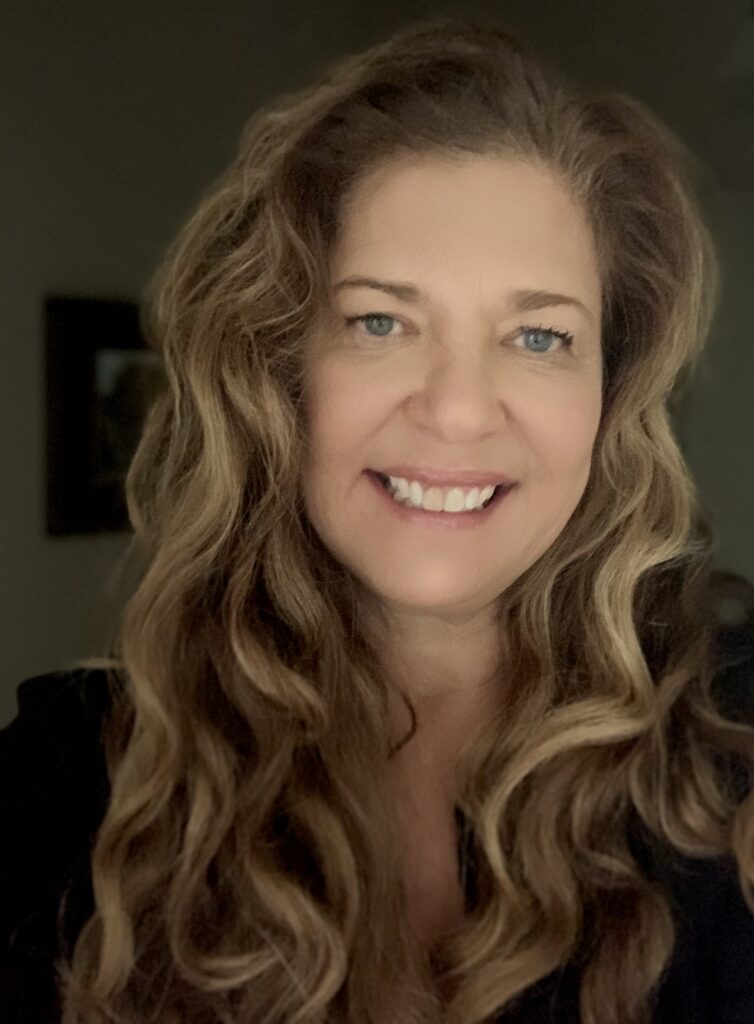 Jill's work is typically quiet, often with muted colors and purposefully simple design. She is dedicated to conveying the light, atmosphere, and "feeling" of the landscapes she paints and wants to evoke an emotional reaction. Basham paints in her Maryland studio near the Chesapeake Bay, as well as outdoors, in locations both far and near. She is comfortable allowing each painting and it's subject to lead her on an exploratory, experimental journey, as this approach often yields the most unexpected and visually exciting results.
Basham has been consistently drawn to expansive, atmospheric views; whether it's observing Chicago from above or looking out from a mountaintop in Georgia.
Some of Basham's more recent accomplishments include a 2022 Oil Painters of America Wet Paint Award from Dave Santillanes OPA; Plein Air Salon 2nd Place for View from La Maison de Famille from Rose Frantzen, "Best of Show", for Easton and Oxford, Plein Air Easton 2020; "Best of Show", Door County Plein Air Invitational from C.W. Mundy OPAM, and the "Judges Award" at Olmsted Plein Air for two different works by both Peter Trippi, editor-in-chief of Fine Art Connoisseur Magazine; and Kelly Kane, editor-in-chief of Plein Air Magazine.
Jill is a member of Oil Painters of America, The American Impressionist Society, as well as two historic art organizations, The Washington Society of Landscape Painters and The Salmagundi Club, NYC.
Jill looks forward to being an invited artist to demonstrate at the upcoming Oil Painters of America Convention in Charleston, SC.
View OPA Blog articles by Jill Basham