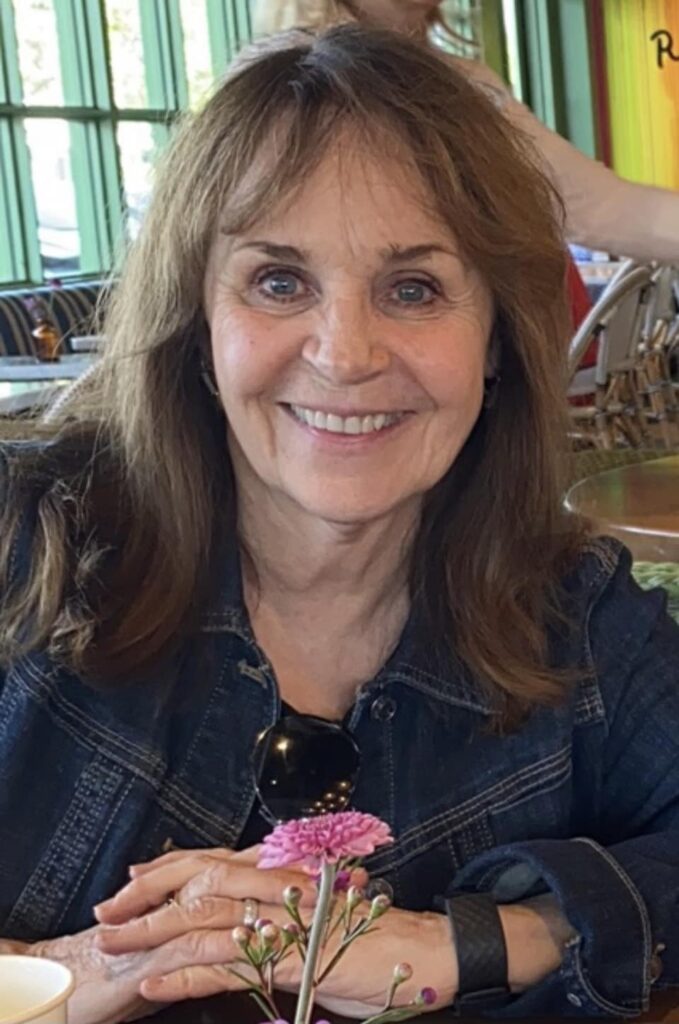 OPA Says Goodbye to Master Signature Artist
Nancy S. Crookston
November 23, 1948 – November 17, 2023
It is with profound sadness and a heavy heart that we share the news of Master Signature artist Nancy Seamons Crookston's untimely passing last Friday, November 17, due to post-operative complications resulting from shoulder surgery.
Nancy was a beautiful and talented soul who will always be remembered for her kindness, generous spirit, and exceptional artistic talent. Her warm and friendly demeanor, coupled with her wealth of knowledge about art allowed her to connect with so many people throughout her life.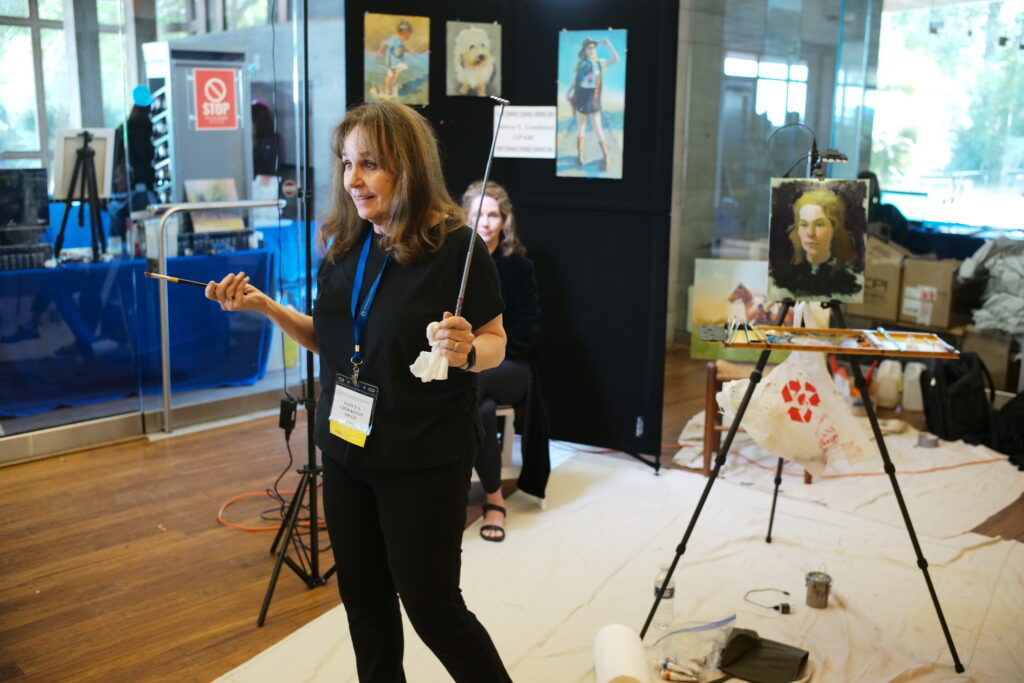 An avid supporter of OPA, Nancy was often called on to jury artwork, whether it be for a regional or national exhibition or to serve on the Master Signature selection committee. She was always willing to share her expertise and was well-known for her giving nature and sage advice. An integral part of the OPA family, Nancy and her husband Garr regularly attended OPA events, and Nancy was often called on to join a panel discussion, provide a painting demonstration, or give a critique.
Early on in her career, Nancy studied with renowned Russian artist Sergei Bongart, whom she often mused was quite direct and opinionated when it came to critiquing his students' work. Nevertheless, her hard work and perseverance paid off, receiving OPA Master Signature status in 2002; an honor bestowed on a select group of distinguished artists. Throughout her career, Nancy would go on to win numerous awards, winning the Gold Medal at this year's Western Regional Exhibition for her painting, "I'll Show You How It's Done".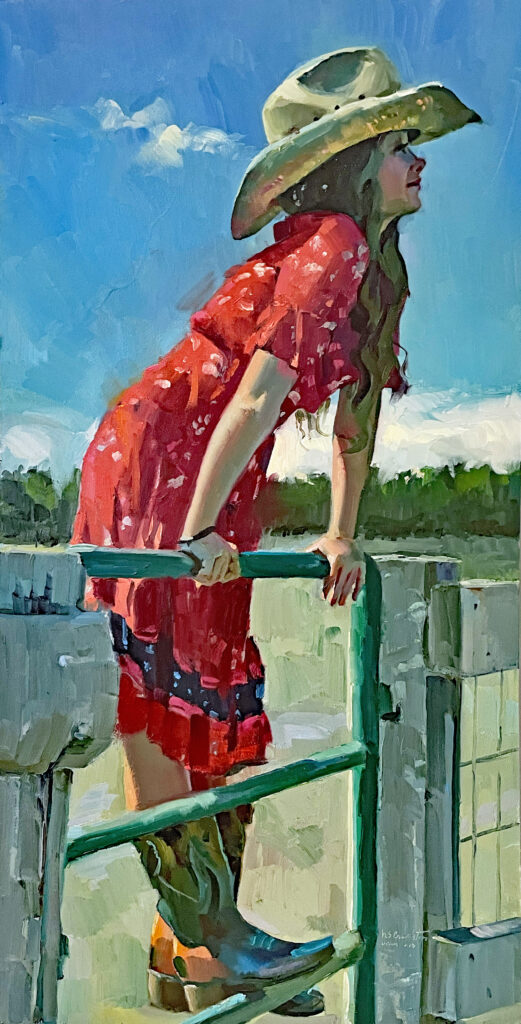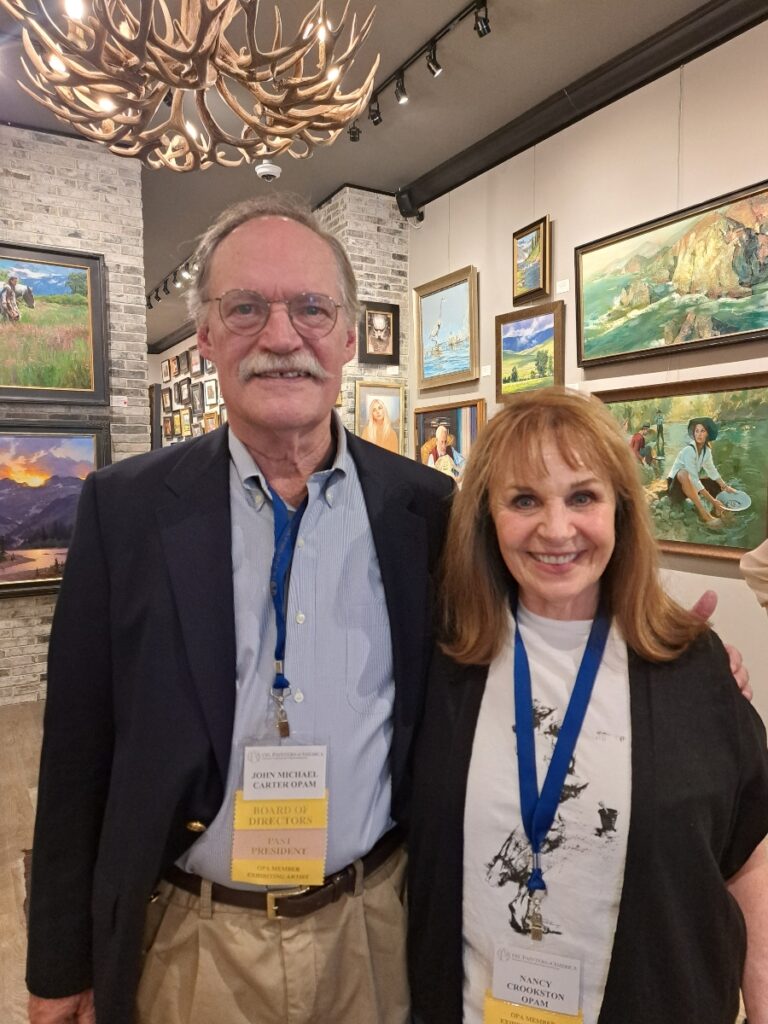 A proud wife and mother of five, Nancy often spoke lovingly about her children and grandchildren, who often modeled for her beautiful figurative paintings. Having moved from Utah to Alameda, California, in 2006, both Nancy and her husband Garr loved the vibrant art community found in the San Francisco Bay area. Her Facebook friends delighted in her regular posts depicting the people living in Alameda, and her whimsical morning breakfast sketches at the local diner became a fan favorite.
OPA will forever cherish the fond memories we have of Nancy and will continue to be inspired by her amazing life and legacy. Our heartfelt condolences go out to the Crookston family.