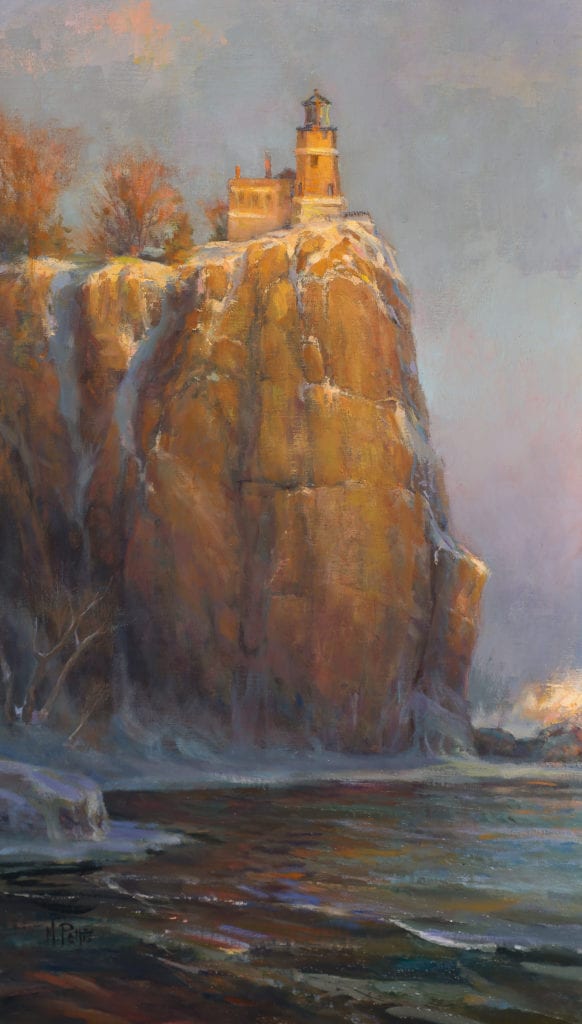 "Do I have what it takes?"
This was the last question posed to me by an earnest young man at my last landscape workshop. It is frequently asked, and not just at the beginning of a career. Success as an artist is a changing, elusive target. I gave the young painter a thin, gentle response, something like: "Yes, I believe so, but know that it takes so much more than talent and interest to be a full time artist. Only YOU know if you are dogged enough and willing to commit to do the work."
Looking back, I think I could have answered better. It tugged at me that there is a larger conversation here worth exploring.
First, I would like to draw a distinction between two of the most common career questions I get asked: "Do I have what it takes?" and "How do I get there?". They are two separate queries. The latter deals with technical and practical considerations, such as who to study with, how to find one's voice, how to get work out there, and how to make ends meet in the meantime. These have been subjects of countless great articles and blogs. But there is something so heartfelt and intriguing about the first question, "Do I have what it takes?". It deserves a thoughtful answer. I have enjoyed delving into this philosophical rabbit hole, trying to narrow down the attributes needed from an armload to just a few. I share three of them here.
1) Internal Locus of Evaluation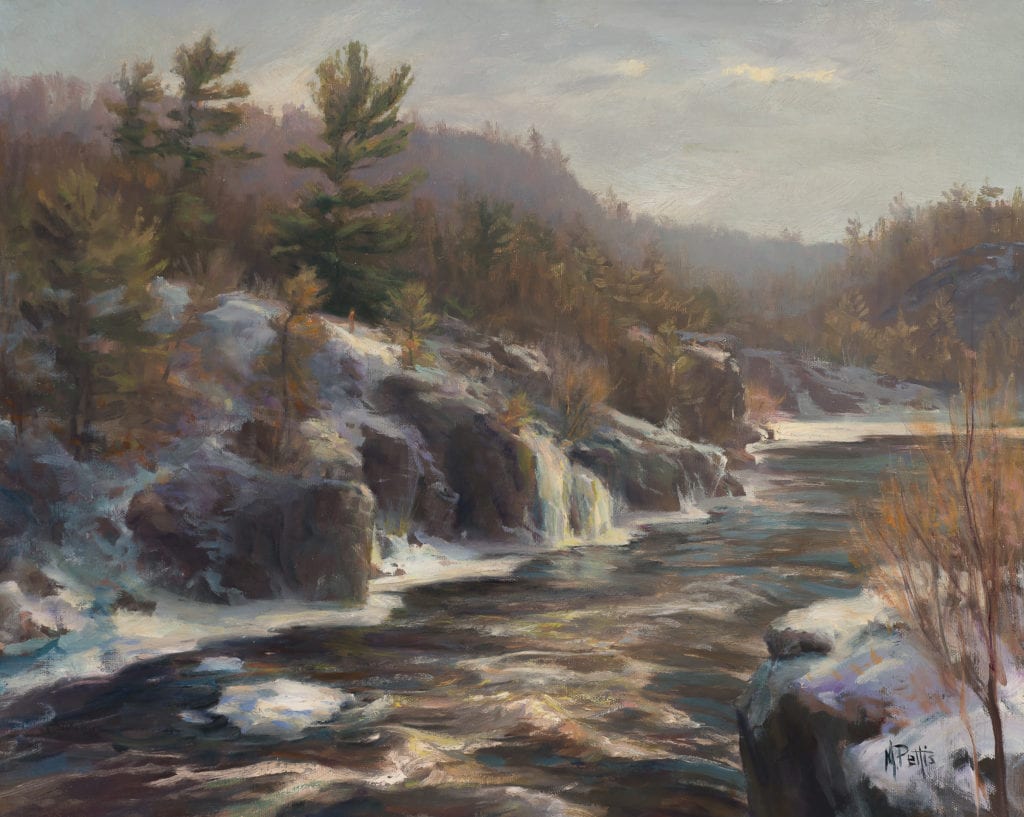 Carl Rogers, one of the pioneers in values-based education, taught that self-evaluation has primarily either an internal or external locus. Locus ' is Latin for 'place', so the term describes the place from which we make value judgments.
● External Locus of evaluation = How much we trust and value how others view us.
● Internal Locus of evaluation = How much we trust and value the view we have of ourselves.
I have seen too many beautiful creative spirits utterly crushed under the absence of outside affirmation. Becoming aware of this internal/external dynamic can help us identify and manage what is going on in our artistic psyches. Cultivating a strong internal locus of evaluation can help us to move from bare emotional survival to empowerment!
About the External Locus: I must say that it is healthy to have an awareness of how much and in what ways we are valued within the artistic community. We want to be respected by our peers. We want our paintings to sell. We want accolades and awards. That is fine and good. But all that needs to be put into perspective! Problems like discouragement, despair, fear, and immobility can arise when outside influences become the dominant means by which we value ourselves and our work.
Let me be clear that I understand how easy it is to succumb to this negativity given the nature of our business. Every time we submit our inner souls–oops, I mean our paintings–to the scrutiny of competition judges, the buying public, and our fellow artists, we need to steel ourselves against possible rejection.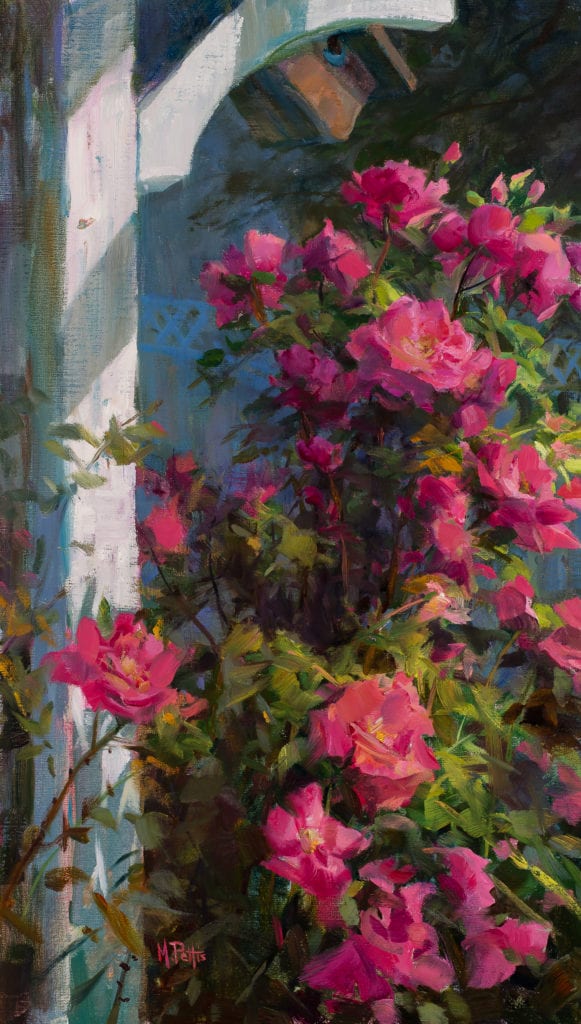 About the Internal Locus: With a healthy internal locus of evaluation we take ownership of our own values, process, experience, growth, and terms of success. Our creations need to be a product of what we value, not of what others have come to expect of us.
Having a powerful internal locus of evaluation keeps us resilient enough to weather the storms. It is a deliberate choice to value and trust our vision. Like every virtue, it is a decision, then a practice that becomes spiritual muscle memory, and a renewable resource that helps us move through a creative life. The rewards for cultivating this trait will be serenity, independence, tenacity, self-initiated learning, and growth.
2) Unbridled Optimism
I always told myself, in the midst of my failures (of which there were countless) that if I kept working, there would eventually be room at the proverbial top. I wasn't even certain where or what the top was. I just knew I needed to keep studying nature, seeking out the right mentors— living and dead, and just do the work!
Optimism is a vital quality that comes hand in hand with the gift of the muse. We need to have faith that if we dedicate our lives to creating, we can trust that creation to support us. I had to constantly recontextualize my failed efforts as stepping stones. Recognize that no time is truly wasted, that you bring all of your experiences to the easel. I tell my students "one less crappy painting you have to do!"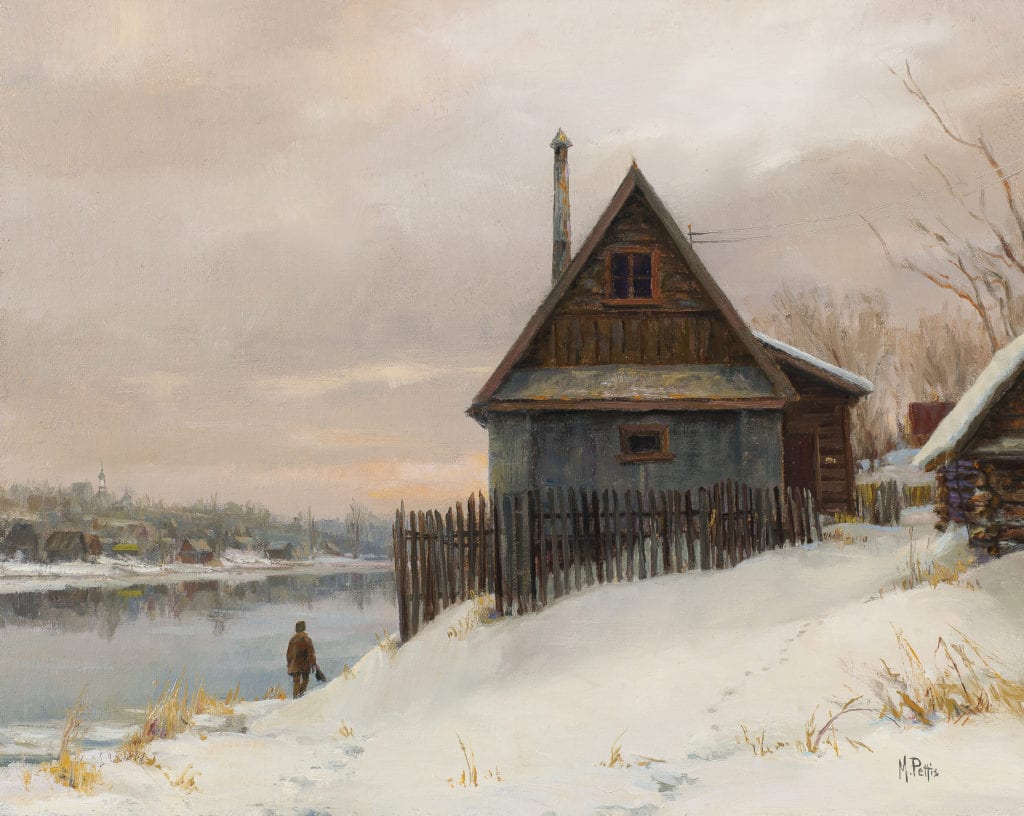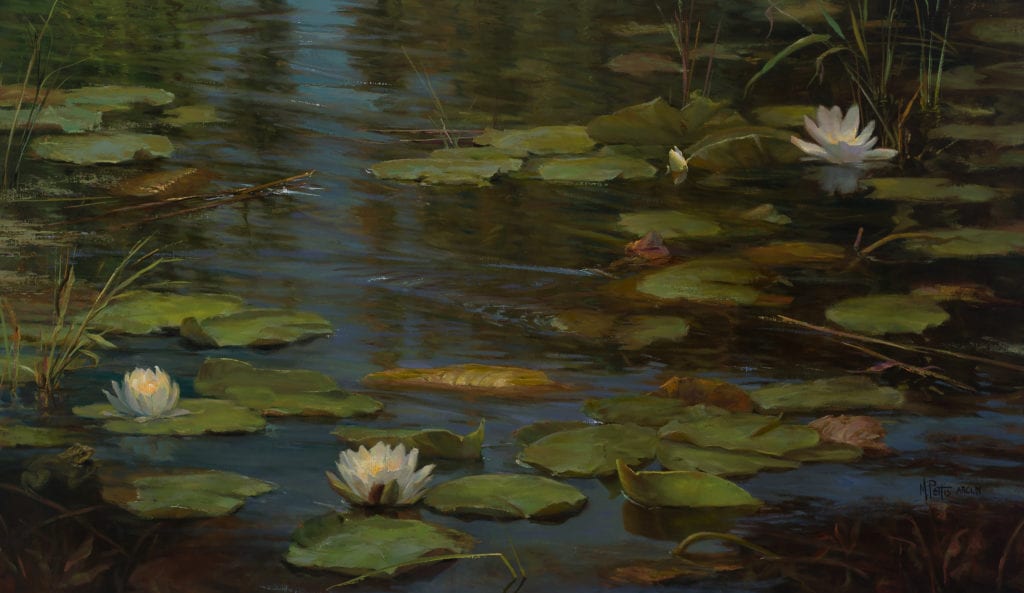 From a practical standpoint, this requires the artist to curate both their focus and the way they narrate their ongoing artistic journey. I am reminded of my then six-year-old daughter on her first trip to the inclement Quetico Boundary Waters exclaiming brightly, "Well… We're cold, and we're wet, and we're tired… But at least we're not hungry!" Just as we design our work to highlight that which inspires us to create, we must internally highlight the joys and successes that inspire us to keep working. The rewards for cultivating this trait will be courage, resilience, perspective, and an abundance of gratitude.
3) Attitude of Love
I say this in recognition that this will mean different things to different artists, but for those of us who believe that art is a language, I would like to make a case for holding an attitude of love.
Love is a choice. It is reciprocity, being open and vulnerable to receiving and to giving. Each day, each hour, we decide what we look upon. We pay attention to what moves us. Our love of light, love of beauty, love of nature, love for people, love of color vibrations, love of form, these are precious. To choose to perceive love requires discipline, but it will help to bring a wholeness of message to our body of work.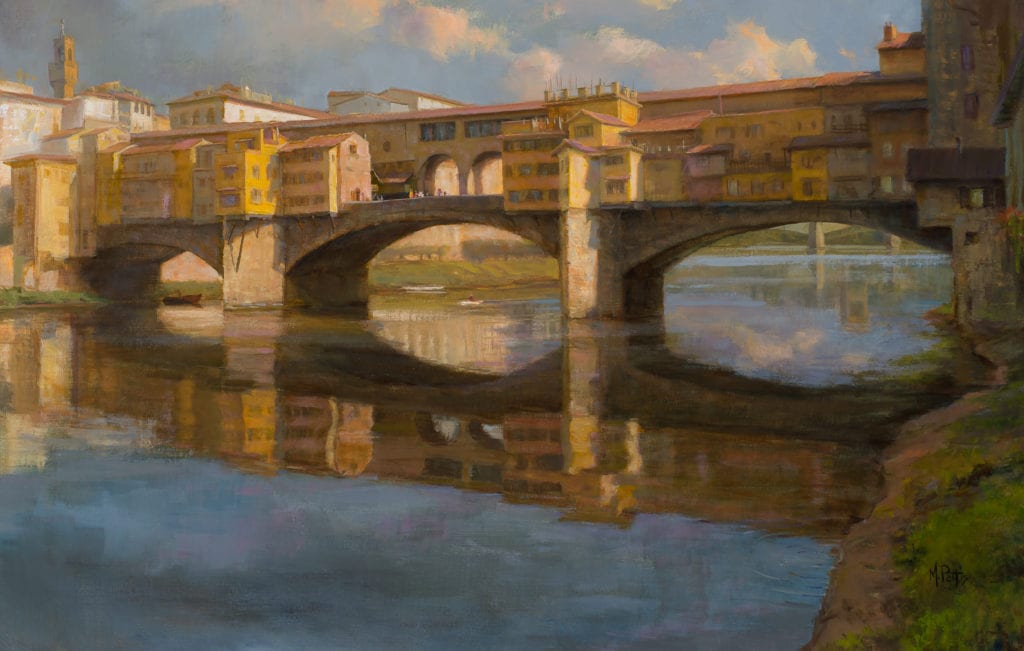 Simply put, love is a wellspring. A higher love emerges from the personal love we feel for our subject. It flows through us and permeates our work. And as our technical skills and clarity grow, we communicate more efficiently. We begin to share not only what we are looking at, but who we are as lovers of this world. We share ourselves when we share what we love. It comes around full circle when our love is communicated to and received by others, now and in the future. The rewards for cultivating this trait will be authenticity, purpose, a personal relationship with all of our work, and an endless source of inspiration.
So, earnest young artist out there, if you're reading this, here is my better answer. Happy Painting!