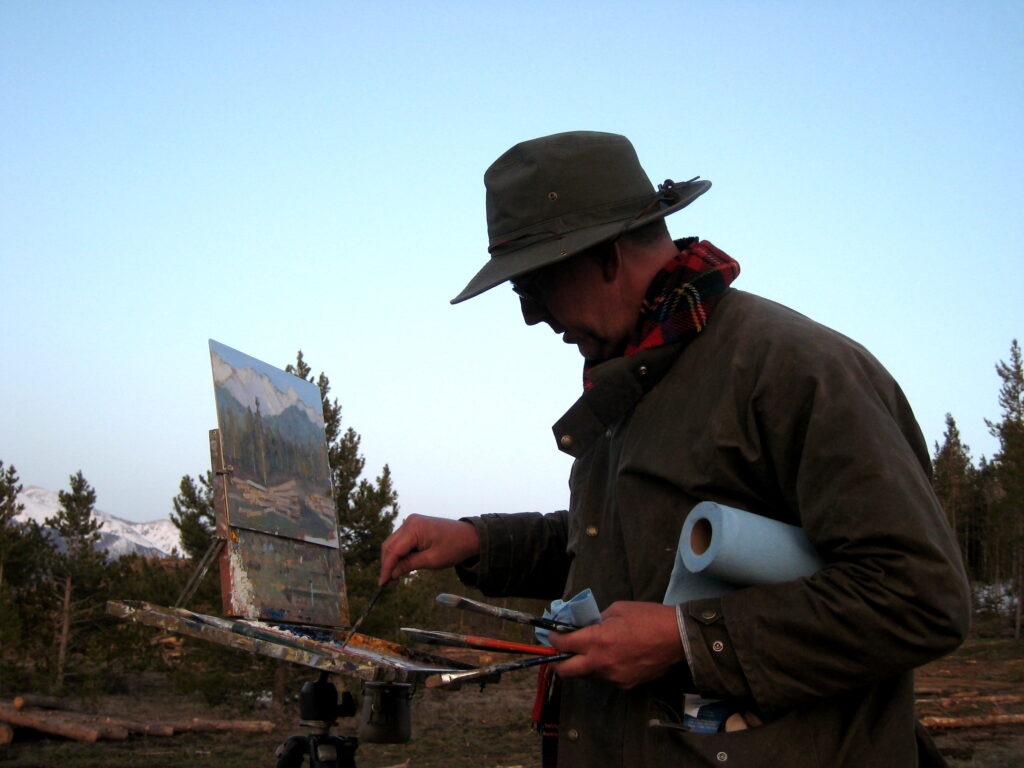 Stuart Fullerton OPA grew up in north central Wisconsin and studied ancient Greek and Latin at Harvard College. After a year studying archeology in Greece and Turkey, he returned to Harvard for law school.
Today Stuart works and paints in Chicago.  He is a long-time member of the Palette and Chisel Club and of the Plein Air Painters of Chicago.  He has studied with such wonderful artists as Dan Gerhartz OPAM, Max Ranft, Skip Whitcomb, and Romel de la Torre.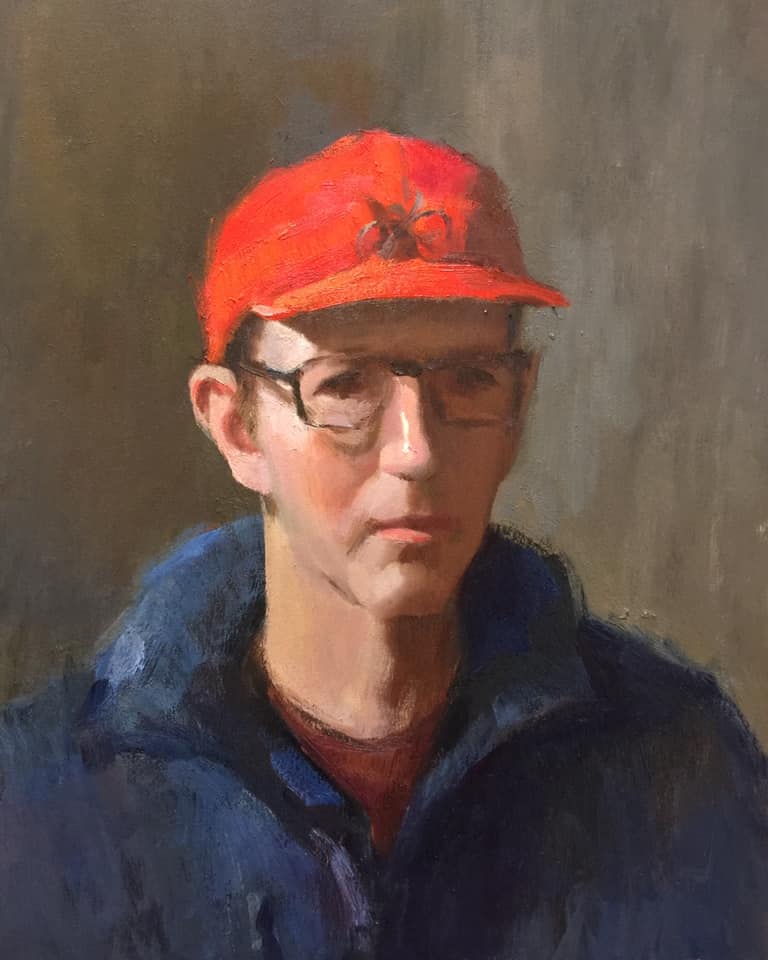 Stuart has been accepted into juried shows such as the Oil Painters of American National Exhibition, Salon International, the American Impressionist Society National Show, the OPA Eastern Regional Exhibition, and the Bosque Art Classic. He has been invited to take part in the Door County Plein Air Festival, the Carmel Plein Air Festival, and others. Stuart is a member of the board of directors of the Oil Painters of America and is president of Palette and Chisel Club. He recently became a Signature member of the OPA and the American Impressionist Society.
View OPA Blog articles by Stuart Fullerton OPA