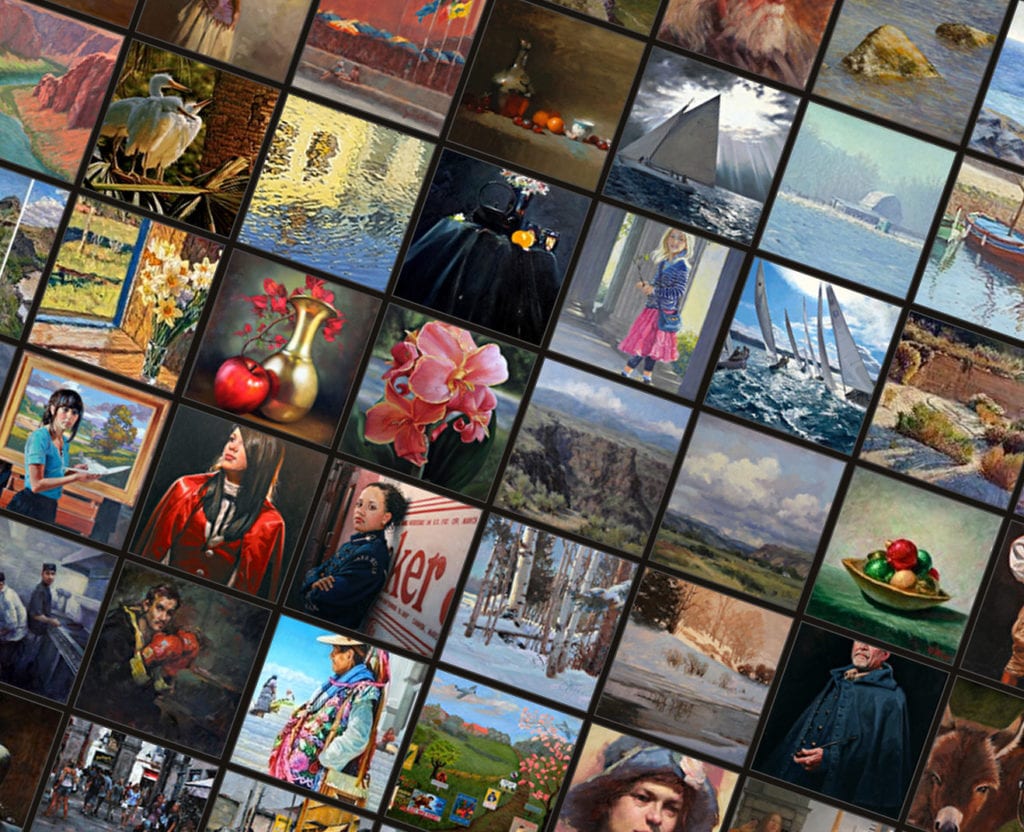 OPA Online Showcase – Fall 2021
Location: Virtual Show
October 29, 2021 8:00 pm - January 5, 2022 11:59 am
Welcome to the Oil Painters of America's Online Showcase.
An online fine art exhibition for OPA members.
The OPA Online Showcase is a rolling exhibition, offered three times per year, allowing OPA members to easily enter multiple paintings for only $15 per entry.
The Fall 2021 Online Showcase was accepting entries from October 29 – January 3, 2022 and boasted awards of $3,000 for first place, $1,500 for second place and $500 for third place for OPA Associate and Signature Members.  10 honorable mention awards were also awarded for the Associate division.
October 29 – January 3, 2022
For Associate and Signature Members
Awards Announcement: January 14, 2022
Awards and Jurors
Jurors:

Stuart Fullerton OPA
Show Information
Entry: The OPA Online Showcase is a rolling exhibition, offered three times per year, allowing OPA members to easily enter multiple paintings for only $15 per entry.
General Information: This is your chance to shine! Before you enter, read our "2 Steps to Enter" below.
Multiple entries are permitted and each show typically boasts awards of $3,000 for first place, $1,500 for second place and $500 for third place along with 10 honorable mentions. Follow the "3 Steps to Enter" guide below to submit your artwork. Eligibility and awards for future OPA contests are subject to change so be sure to check back regularly.
Show Rules: 1. Show Rules can be found here: Show Rules
2. Submit your artwork online ($15 per entry)
Opa Membership: Not a member and want to enter the Online Showcase? Learn how to become a member
Events
January 14, 2022
Awards Announcement